Team & Partners
An invaluable driving force creating success for our clients.
Our core values underscore everything we do.
Our team is the core driving force in creating value for clients. The knowledge and experience they add to our team is invaluable. Our core values underscore how we work with you, support your goals and create a positive working dynamic.
Empower Others
Transformation in an organization is fueled by its people. Our approach is centered on enabling your people with the skills and confidence they need to execute.
Deliver on Commitments
We strongly believe in doing what was promised, even if it's the harder road to take.
Exercise Good Judgement
We adopt our client's values and mission during the partnership, and always strive to exercise good judgement in our actions and relationships.
Give Empathy Always
We treat our clients like we want to be treated (Golden Rule), which means showing empathy when situations arise that change the intended results or outcome.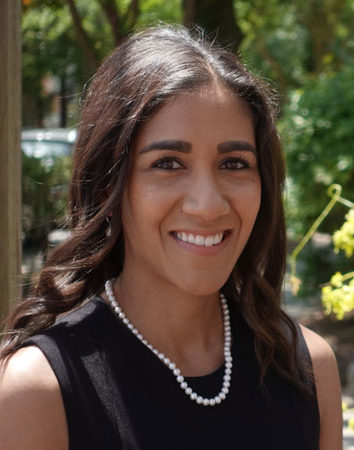 Amita Sherwood
Amita Sherwood is a certified Lean Six Sigma Master Black Belt who is passionate about empowering people and organizations to achieve extraordinary results. She has spent over 18 years partnering with organizations in a variety of industries including Insurance, Federal (DoD and Civilian), Health Care, Higher Education, Financial Services, and Information Technology to boost organizational performance and effectiveness in the areas of:
Strategic planning
Large scale Lean Six Sigma deployment strategy and execution
Development and delivery of Lean Six Sigma training (all levels)
Project and team facilitation and coaching
Leadership development and coaching
Change management strategy planning and execution
Performance metric development, reporting, and monitoring
Risk management deployment planning and execution
Amita holds a bachelor's degree in Management Science and Information Systems from The Pennsylvania State University. Between her personal and professional travels, Amita has had some notable experiences including seeing 2 wonders of the world (Great Wall of China and Taj Mahal), kissing the Blarney Stone, and being kissed by a stingray.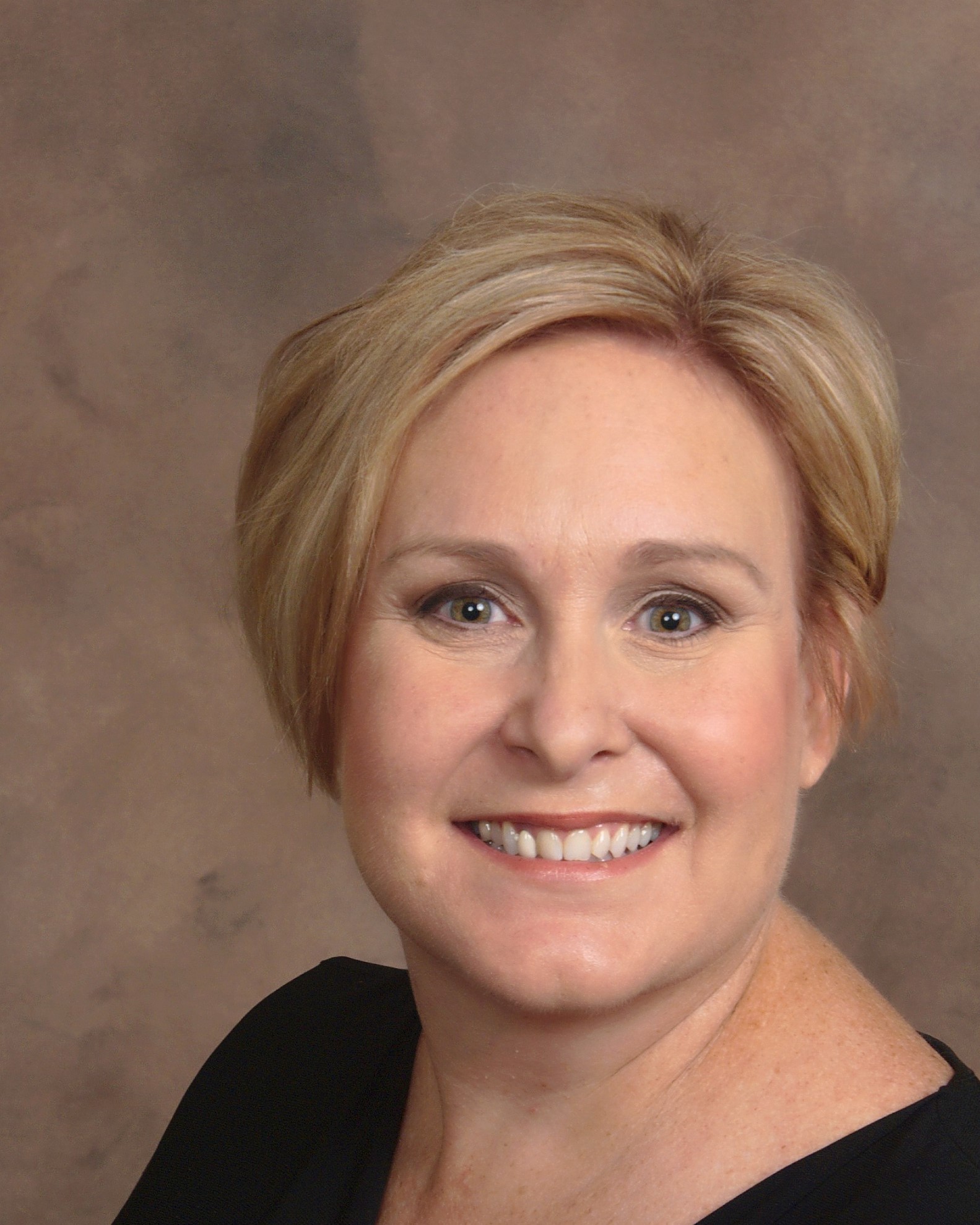 Whitney Mantonya
Whitney Mantonya is a Lean Facilitator and Six Sigma Master Black Belt with 16 years' experience in the deployment and execution of large-scale process improvement activities.
As a consultant, Whitney has worked with a broad range of clients in a variety of industries including: insurance, financial services, distribution, higher education, and local government services.  Whitney has provided services including deployment strategy and support, lean assessments, training and coaching of Black, Belts, Green Belts, and Kaizen Leaders, and facilitation of kaizen events and other rapid improvement events. In addition to consulting services, Whitney serves as a coach and guest lecturer for the Masters of Operational Excellence program at The Ohio State University and as adjunct faculty at Franklin University.
Whitney began her process improvement career as a Black Belt and Master Black Belt in healthcare.  Whitney also spent 7 years as the leader of the Operational Excellence Center of Excellence for Cardinal Health's 140 person Lean Six Sigma deployment and VP of Deployment for Cardinal Health's corporate shared services, customer care, and Medical business contract and pricing support teams. Prior to becoming involved in Lean Six Sigma, Whitney served in a variety of Human Resources roles in the healthcare industry.
Whitney graduated with a Bachelor of Science in Business Administration from The Ohio State University and received a MBA from Baker College Center for Graduate Studies. When not working, you will find Whitney indulging her love of travel.  Loving anywhere there is sun, some of her favorite vacation spots have been Bora Bora, Hawaii, and Mexico.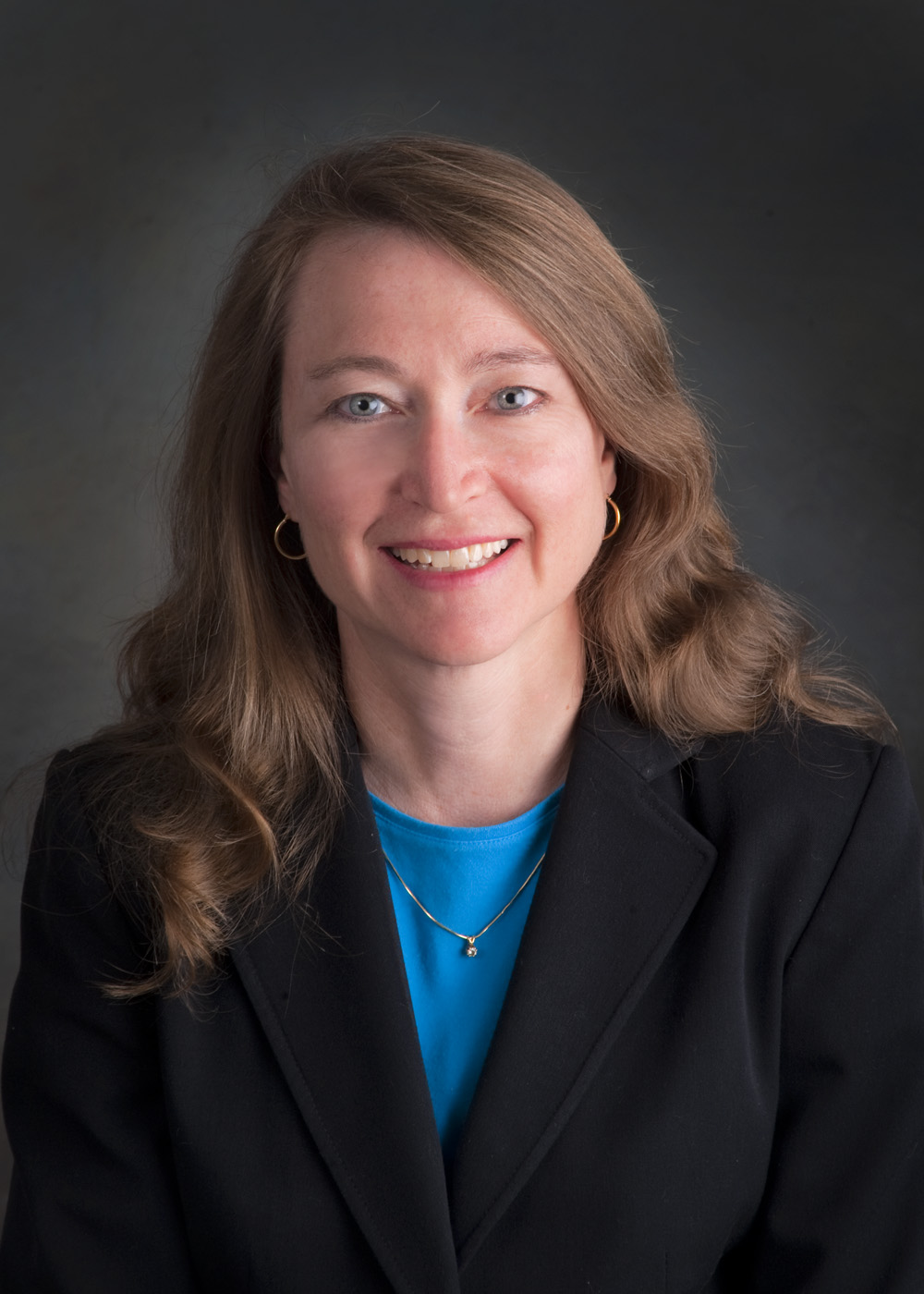 Sheryl Vogt
Sheryl has over 20 years of professional experience as an experienced quality and process improvement leader within manufacturing, distribution, healthcare, non-profits, call centers, research and development, and government organizations. Sheryl has coached and trained executives in leading continuous improvement organizations and has mentored hundreds of Lean Six Sigma Green and Black Belts.
Sheryl is a certified Master Black Belt, and holds a Bachelor's degree in Mechanical Engineering and a Master's degree in Industrial Engineering from Purdue University.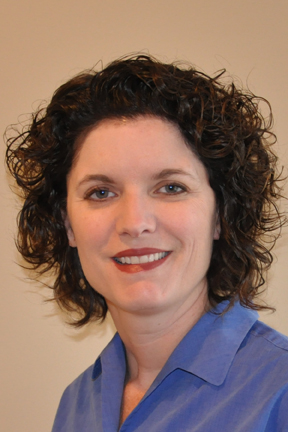 Maria Fry
Maria has over 20 years of professional experience applying continuous improvement methods in a broad range of industries. Her pragmatic style and results-driven approach have proven effective in manufacturing operations in the aerospace, automotive, technology, pharma, rail, and food sectors in addition to more consumer facing and transactional operations in the client services, financial processes, business risk services, healthcare, education, and agricultural sectors. She has coached executives and mentored over 500 Lean Six Sigma Belts at all levels.
Maria received her Black Belt certification from General Electric in 1997, her Master Black Belt in 2001, and recertified as a Master Black Belt in 2013 with Ohio State University and MoreSteam.com. Maria holds a Bachelor's degree in Mechanical Engineering from the University of Notre Dame and a MBA from Cleveland State University. Maria is an avid tennis player but is still working on optimizing and reducing variation in her game.
Our Partners
Instilling a culture of transformation has many facets – E Squared Solutions is proud to partner with providers that complement our services and enhance your organization's path to empower transformation and ignite growth.
MoreSteam.com
MoreSteam.com provides practice-based e-Learning and software tools that help organizations rapidly – and cost-effectively – advance their process improvement performance.
As the leader in online Lean Six Sigma training and deployment support resources, they have trained 532,133 professionals and served over 2,000 corporate clients and over 50% of the Fortune 500 since 2000.
YPS Learning
YPS Learning specializes in education and training design, development and delivery of various talent development-related programs. Core program includes leadership development, team collaboration, change integration, employee engagement, new hire orientation and onboarding, new supervisor skills, and performance improvement.
YPS Learning offers instructor-led, virtual and web-based programs using various L&D platforms, committed to infusing best practices in adult learning, instructional design, and instructional technologies.