We roll up our collective sleeves to support the success of our clients. 
We enable clients to defy established thinking and practices to accelerate transformation initiatives.
We are privileged to partner with a variety of clients in the public and private sectors. By maximizing our clients' value to their customers, we've supported 60% of our clients for multi-year engagements. We continue to evolve our services as their needs grow.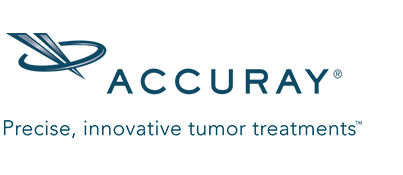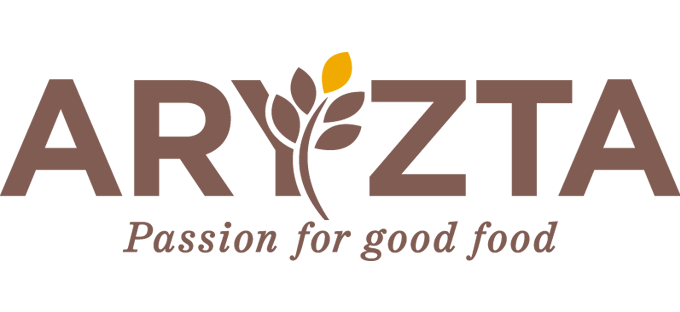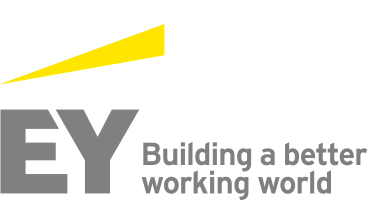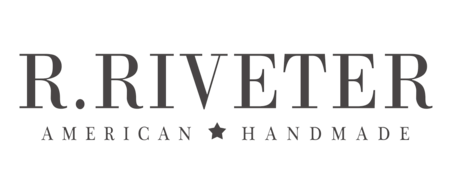 Government
U.S. Department of Veterans Administration Acquisition Academy
U.S. Department of Agriculture—National Resource Conservation Service
U.S. Department of Energy—Energy Information Administration
Joint Special Operations Command
Service
Higher Education
Ohio State University—Fischer College of Business
George Washington University—Center of Excellence in Public Leadership
Healthcare
George Washington University Hospital
Manufacturing
Accuray
R. Riveter
ARYZTA
Energy
"Working with Amita was a great experience. I found her open, honest, helpful, and knowledgeable."
"The instructor, Ms. Amita Sherwood, was outstanding!
"The instructor was enthusiastic and knowledgeable."   
"The instructor clearly knows what she is talking about and has many relevant examples to share with us."
"Amita is a great instructor—she interacts great with employees."  
"The course was very interactive and realistic."