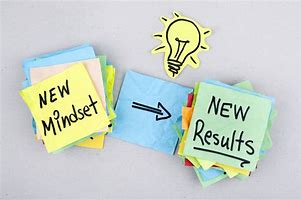 For many small and midsize organizations with a few hundred up to a few thousand employees, COVID-19 has jolted businesses in unforeseen ways. This pandemic has forced us into a deluge of change, from keeping people and customers safe, managing supply chain issues,...
read more
Sign Up for Blogs, Resources, and Tips!
We send periodic updates via email on the topics of effective team building, coaching, performance improvement and more! You can unsubscribe at anytime and we promise to not share yoru contact information with any 3rd parties.