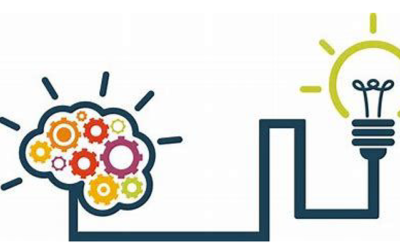 Now that we are moving towards a post-COVID-19 world, you may be wondering what will change? What will stay the same?  I know I am.  In some respects, I know that COVID-19 has brought a wave of change that will continue. We have gone into increased Zoom/MS Teams...
read more
Sign Up for Blogs, Resources, and Tips!
We send periodic updates via email on the topics of effective team building, coaching, performance improvement and more! You can unsubscribe at anytime and we promise to not share yoru contact information with any 3rd parties.