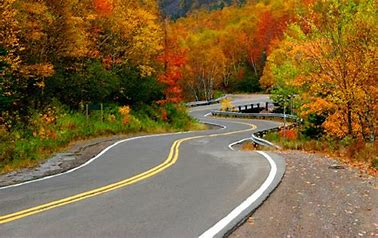 It's often said life is a journey. I also think that aspects of our lives, like education, parenting, spirituality, relationships, careers, and more, have their journeys. A journey suggests going from one place to another, which we often do over time in these areas....
read more
Sign Up for Blogs, Resources, and Tips!
We send periodic updates via email on the topics of effective team building, coaching, performance improvement and more! You can unsubscribe at anytime and we promise to not share yoru contact information with any 3rd parties.