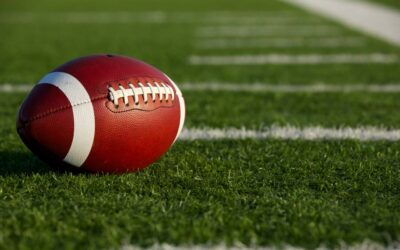 We're in the last few weeks of the NFL football season, with the final two teams heading to the Super Bowl. As the most watched sporting event in the US, the Super Bowl will be watched by around 99 million people. Attendance at the big game brings in anywhere upwards...
read more
Sign Up for Blogs, Resources, and Tips!
We send periodic updates via email on the topics of effective team building, coaching, performance improvement and more! You can unsubscribe at anytime and we promise to not share yoru contact information with any 3rd parties.