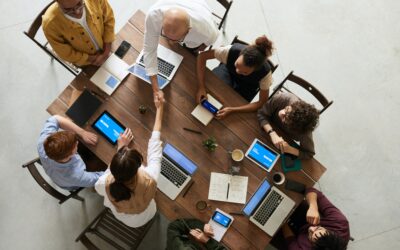 Leaders such as Mahatma Gandhi, Nelson Mandella, Martin Luther King Jr., John C. Maxwell, S. Truett Cathy, and others are often referenced as examples of great leaders.  Why?  It's because each of them is or were committed to a cause bigger than themselves, lead by...
read more
Sign Up for Blogs, Resources, and Tips!
We send periodic updates via email on the topics of effective team building, coaching, performance improvement and more! You can unsubscribe at anytime and we promise to not share yoru contact information with any 3rd parties.