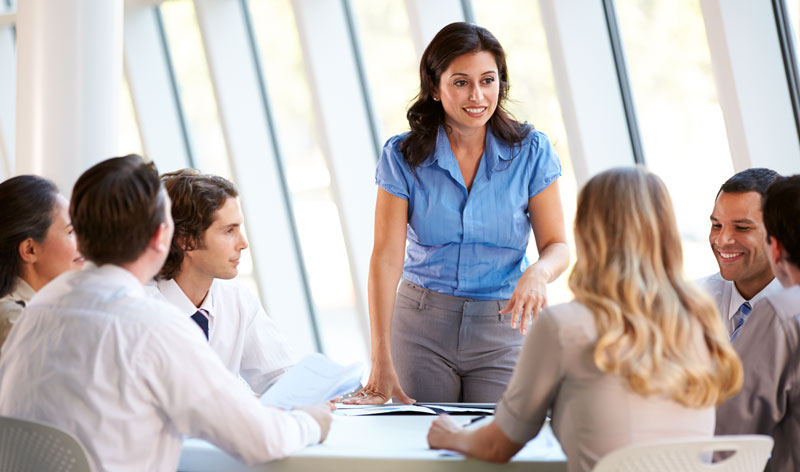 Mature organizations can license our curriculum to build a self-sustaining culture of transformation. Our curriculums are developed by leading transformation experts with 20+ years of industry experience and include appealing graphics, group and individual exercises, facilitator talking points, and supply lists. Our content delivers proven results and equips you with a smart solution you can put to work immediately.
We also offer Train-the-Trainer support to enable your internal team to deliver workshops effectively. Our Train-the-Trainer process includes:
Attends—candidates attend and participate in the workshop as a learner.
Presents—candidates present selected topics from the workshop to our master trainers along with selected experts from your organization.
Co-teaches—candidates teach the workshop alongside our master trainers.
Lead-teach—candidates teach the entire workshop as the lead trainer. Optional: our master trainer observes candidates lead-teach.
All our workshops are available to be licensed as content. Our curriculum can be licensed as-is or it can be customized based on your specific needs. Please contact us to determine a solution that meets your needs.
We Offer The Following Workshops, which are available to be licensed: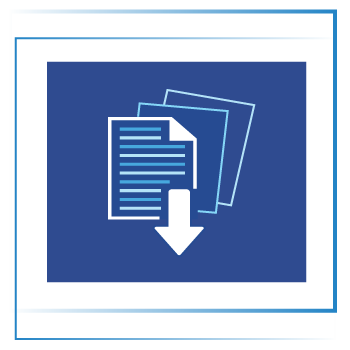 Performance-minded Leader
Lean Six Sigma Yellow Belt
Lean Six Sigma Yellow Belt